Estate Planning McKinney TX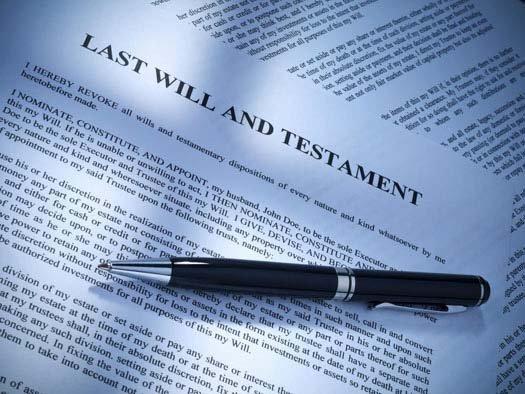 No matter what part of the estate planning matter you trying to resolve, it is never too late to seek out help from R DEAN DAVENPORT ATTORNEY AT LAW. We understand how an unresolved estate planning matter can affect your life, so we want you to trust us to be your legal throughout the estate planning process in McKinnney.

At R DEAN DAVENPORT ATTORNEY AT LAW, we provide a highly dedicated and efficient legal resolution so your estate planning matter will be the success you hope it to be. Estate planning can involve many complex legal issues, but with us on our side, your goals will be the focal point of our work in McKinney. Let us be your go-to for estate planning in McKinney.

At our law firm, you will be working with an attorney who has extensive experience in similar McKinney based estate planning cases. At R DEAN DAVENPORT ATTORNEY AT LAW, we give the same level of explicit attention to every case from every client in McKinney. We know you depend on us to help you get through your estate planning matters.

If you find yourself facing an estate planning matter, be sure to rely on the many years of experience offered by R DEAN DAVENPORT ATTORNEY AT LAW. We strive to ensure our clients of the McKinney area are well represented and knowledgeable in their cases and situations.
R DEAN DAVENPORT ATTORNEY AT LAW
2150 S. Central Expressway, Suite 200
McKinney, Texas 75070-4000
469-352-1876