Estate Lawyer McKinney Texas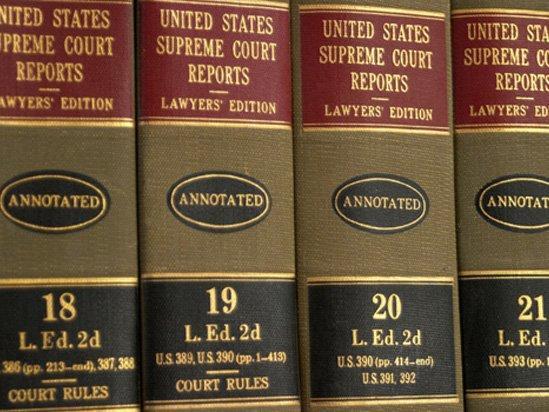 At R DEAN DAVENPORT ATTORNEY AT LAW, we work hard to provide our McKinney area clients with representation they can rely on. We have many years of experience to put towards effectively representing your estate matter.

At R DEAN DAVENPORT ATTORNEY AT LAW, we are a will probate and estate law firm that you can trust to put your needs first. We provide clients throughout the surrounding McKinney Texas area with vigorous representation that they can count on in court.

When you need help with your probate case, trust the many years of experience that the professionals of R DEAN DAVENPORT ATTORNEY have to offer. We have helped countless clients tackle their estate law cases, and if you are near McKinney, we look forward to working with you.

When you hire an estate lawyer, you need an attorney who can understand every aspect of the legal system. We have studied and worked on many different types of estate matters, including determination of heirship, and have many years of experience working out estate matters for McKinney area clients. If your estate matter is contested, R DEAN DAVENPORT ATTORNEY AT LAW will help you along every step of the way from arguing your case at hearings to presenting your case to the Probate Judge.
We have an in-depth understanding of how the probate process works and how the court makes decisions in estate cases. Contact R DEAN DAVENPORT ATTORNEY AT LAW to talk about your estate matter today.
R DEAN DAVENPORT ATTORNEY AT LAW
2150 S. Central Expressway, Suite 200
McKinney, Texas 75070-4000
469-352-1876