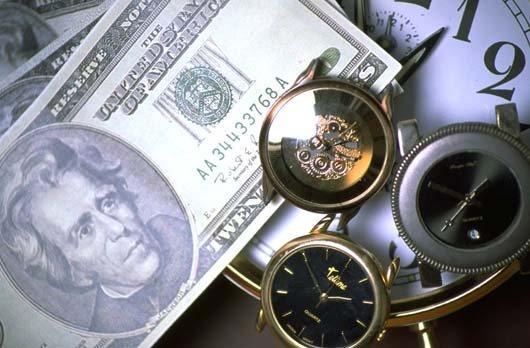 The cost of legal services often is related to the time it takes to resolve the legal issue. Although hourly billing may be necessary for more complex matters, for many legal issues providing a Flat Fee Service helps eliminate the anxiety and uncertainty associated with legal bills. For this reason, we provide the following Simple Flat Fee services:
There is no hourly billing for these Simple Flat Fee services. For more complex legal matters, we also provide Advanced Flat Fee services with an hourly billing option. For the Advanced Flat Fee services, the initial flat fee includes a specific number of hours and the optional hourly rate applies only if the legal matter requires additional time. Your authorization and approval always is required before the optional hourly rate is exercised.
Please use the above "Request Fee Schedule" link to receive a copy of our current Legal Services Schedule (PDF format) which contains a complete listing of all our Simple Flat Fee and Advanced Flat Fee rates.